APS-7306 Video Tutorial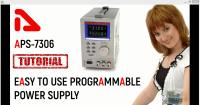 10.10.2023
Aktakom products tutorials continue with new video for APS-7306.
The video shows practical application of device control panel and PC software, as well as highlights many features available in this advanced power supply You can watch this tutorial in the video section of the APS-7306 page or on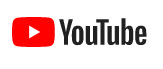 .
Among many advantages of this device the simplicity of operation and practical application are highlighted in this video. Enjoy!
---
Related Information: