AKTAKOM APS-7306L power supply – updated version of world famous APS-7305L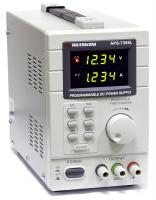 01.01.2018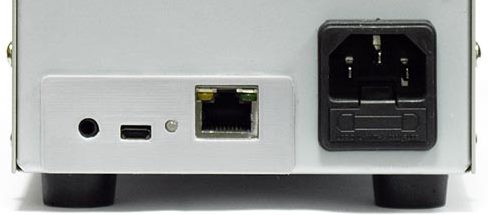 Herewith we would like to introduce
AKTAKOM APS-7306L
DC programmable power supply which is the updated version of world famous APS-7305L. In 2013 at Best in Test Award competition annually held by American "Test & Measurement World" APS-7305L became the winner in 2 categories at once «Power supply» and «Test Product of the Year»!
AKTAKOM APS-7306L benchtop programmable remote controlled (USB and LAN) DC power supply has a great protection capability and can protect a user's device from getting burnt/damaged.

AKTAKOM APS-7306L is designed for industrial, laboratory and other engineering solutions. It includes Aktakom Power Manager Software for Windows (including Windows 10). Available software development kit (SDK) for custom software applications for LabVIEW, C++, LabWindows-CVI and MS VB is designed to help users in developing their own applications for AKTAKOM power supplies.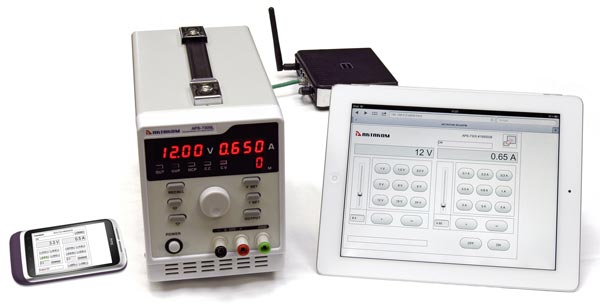 The main specifications of APS-7306L power supply can be checked below:
LED display: 2
Channel: 1
Output voltage: 0…30 V
Output current: 0…5 A
Output voltage inaccuracy: ±(0.5% + 20 mV)
Output current inaccuracy: ±(0.5% + 2 mA)
Voltage ripple & noise: 2 mV RMS
Much more details are available on page of AKTAKOM APS-7306L.
---
Related Information: