AKTAKOM ATA-2504 clamp meter-adapter with 3 measurement modes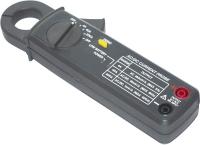 19.04.2021
AKTAKOM ATA-2504 is a 2-in-1 model, itís a compact clamp meter and adapter in one housing. If you connect it to a multimeter the measurement results will be displayed on the display of this multimeter. In case of connecting ATA-2504 to an oscilloscope you will be able of researching a signal waveform.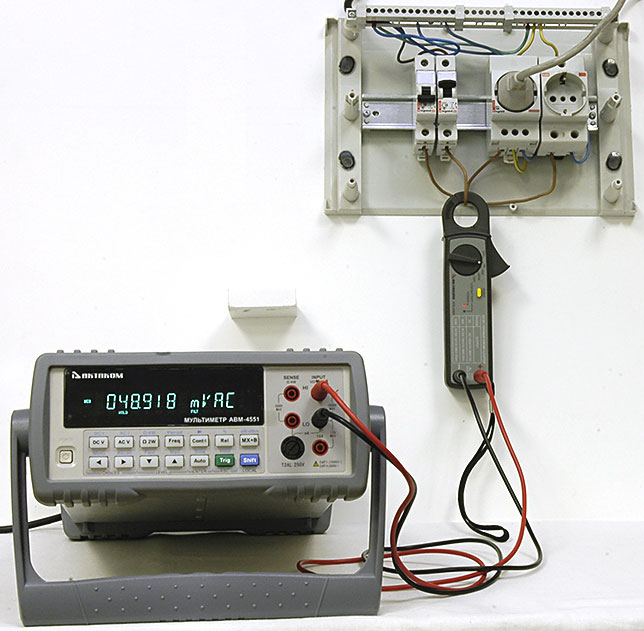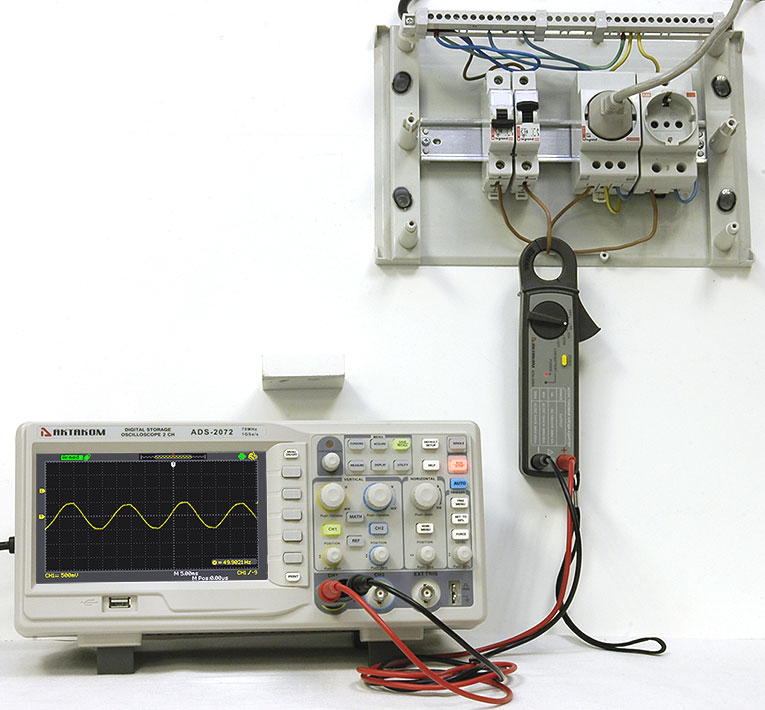 Below you may see the main technical specifications:
Three ranges (4 A, 40 A, 200 A) in every measurement mode (AC/DC)
Output signal: from 1 to 100 mV, 1 A (AC/DC)
Frequency range: 40 Hz...1 kHz
Hall effect sensor
2 batteries: 1.5V, AA-type
More detailed information is available on page of AKTAKOM ATA-2504.
---
Related Information: