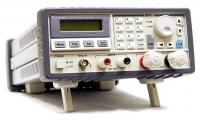 14.05.2018
AKTAKOM AEL-8320 and AEL-8321 will change your point of view about the capabilities of low-cost electronic loads. The functions of these models are very similar to electronic loads of professional series.
What features do these models have?
AKTAKOM AEL-8320 programmable electronic load is designed to operate as a load when testing, setting and adjusting power units, amplifiers, sound-reproducing equipment and other radio assembly equipment with supply voltage of up to 80 V, up to 30 A load current, up to 250 W power consumption.
AEL-8321 electronic load has the following parameters: 40 A/80 V/ 400 W.
Both electronic loads can operate in 4 main modes: constant current (CC), constant voltage (CV), constant resistance (CR), and constant power (CP). Besides they have 8 basic test modes: CCL, CCH, CV, CRL, CRM, CRH, CPV, CPC where:
CCL - direct current on the low range;
CCH - direct current on the high range;
CRL - constant resistance on the low range;
CRM - constant resistance on the middle range;
CRH - constant resistance on the high range;
CPV - constant power-voltage ratio;
CPC - constant power-current ratio.
Due to 24-bit ADC and 17-bit DAC AEL-8320 and AEL-8321 electronics loads have high resolution for installation and reading. In DC mode the setup basic accuracy 0.1%, and there is only 0.05% for measurement!
Both models have several types of protection used: overvoltage, overcurrent, overpower, wrong polarity. Moreover these models have a high efficient smart cooling system which effectively protects the load from overheating and prolongs its operation.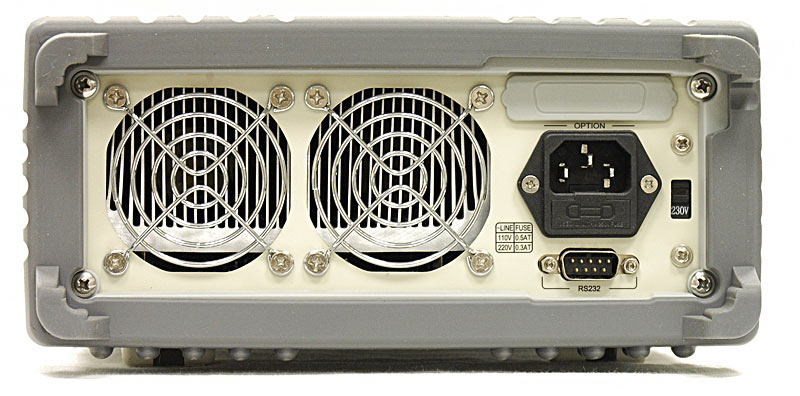 AKTAKOM AEL-8320 and AEL-8321 are capable of operating in static and dynamic modes.
There are two more interesting features of these programmable electronic loads are the ability to test batteries as well as short-circuit mode emulation.
Save/Recall function allows user to save up to 10 setting groups with their further recall. At the same time all of the preset and measured parameters are displayed on the large two-line LCD with a backlight.
More details can be checked on pages of AKTAKOM
AEL-8320
and
AEL-8321
electronics loads.