DC Regulated Power Supply AKTAKOM APS-3310 provides accurate and stable DC power. It is ideal for test benches, laboratories, schools and repair facilities. The multi-turn volt≠age control knob helps the user accurately dial In precise voltage. It Is easy to read digital outputs (voltage & current) through a large display accurately.
Features
SMD technology
Attractive digital display shows voltage & current
A cooling fan
High precision voltage regulation
Dual terminal system: Safety test style or expandable screw terminals
Overload protection circuit
Output polarity: positive or negative
Rugged reinforced metal frame construction
Ripple and Noise: 3mV rms
Specifications
Input Voltage: 100V/220V 50Hz/60Hz
Output: 60V, 10A
1 Channel
4-wire circuit
Power on/off load
Resolution of 10mV / 10mA
Output Polarity: Positive and Negative
Digital Display shows Voltage and Current value
Ripple and Noise: 3mV rms
Dimensions: 10.4x5.5x14.2in/265x140x360mm
Weight: 37.5lb/17kg
Accessories
Pair of high power Cables with connectors


User Manual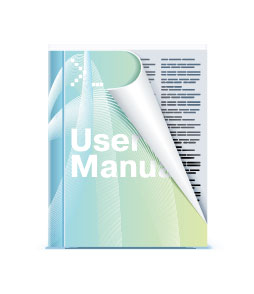 Power supply to load four-wire connection method
The sampling terminals are used under the following conditions: if the load has a distance from the power supply, the sampling terminals may be used to compensate for the inherent when using voltage drop a longer power line.
Sampling terminals connection to compensate the voltage drop: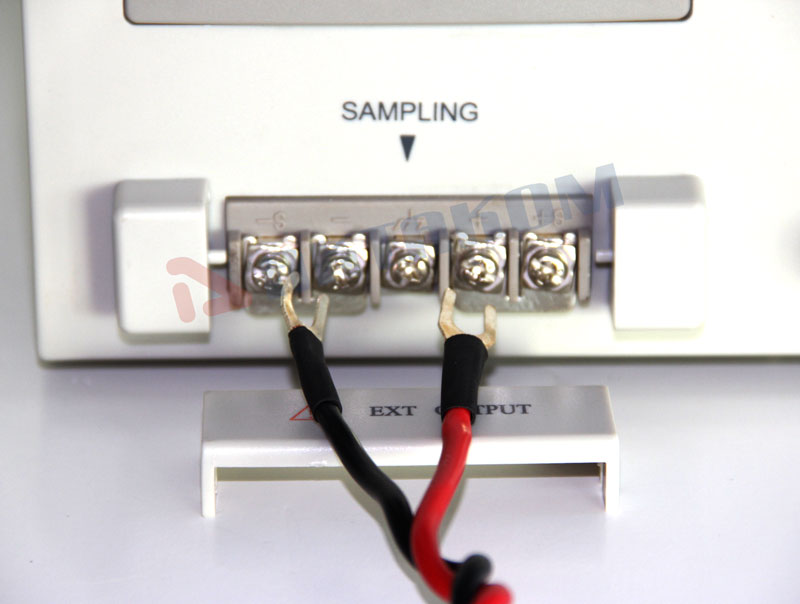 Sampling connection diagram: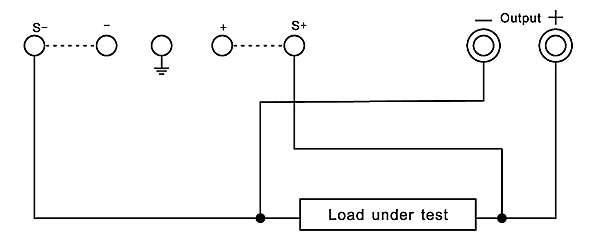 Attention:
Disconnect the installed S- and S+ shorting wires when using the sampling connections.