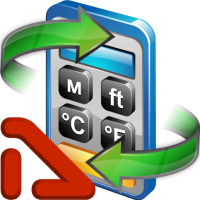 11.02.2015
Aktakom Android Units Converter is one of the first general purpose programs of Aktakom which represents smart and very simple in use values converter. AAUC allows you to quickly convert almost all measurement units into metric system and inversely.
The converter list contains values of the following categories: temperature, volume, speed, time, pressure, energy, work, power, angle, length-square, length-volume etc. The converter will allow you to convert both standards units and those which are rarely used, for example "verst".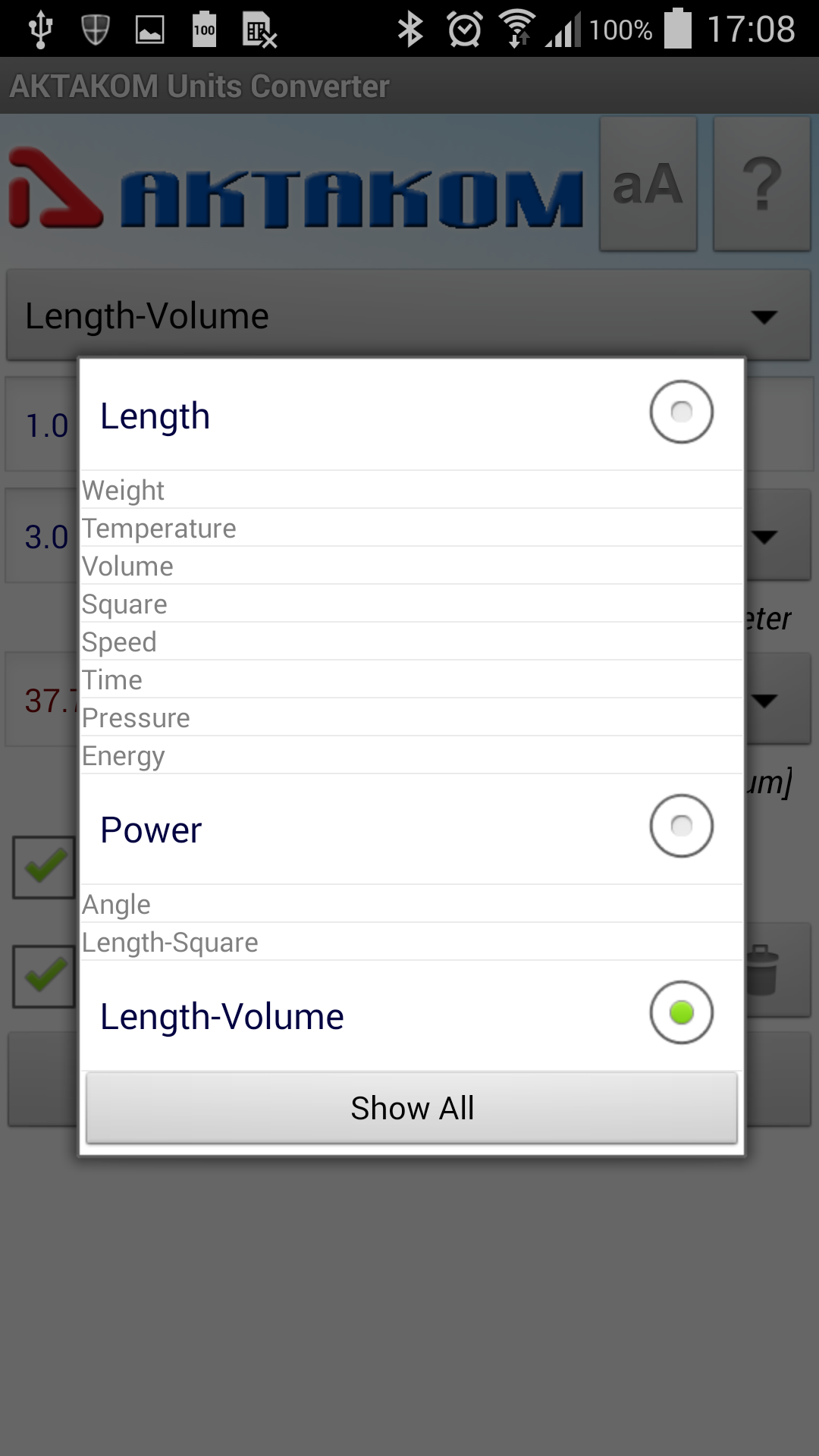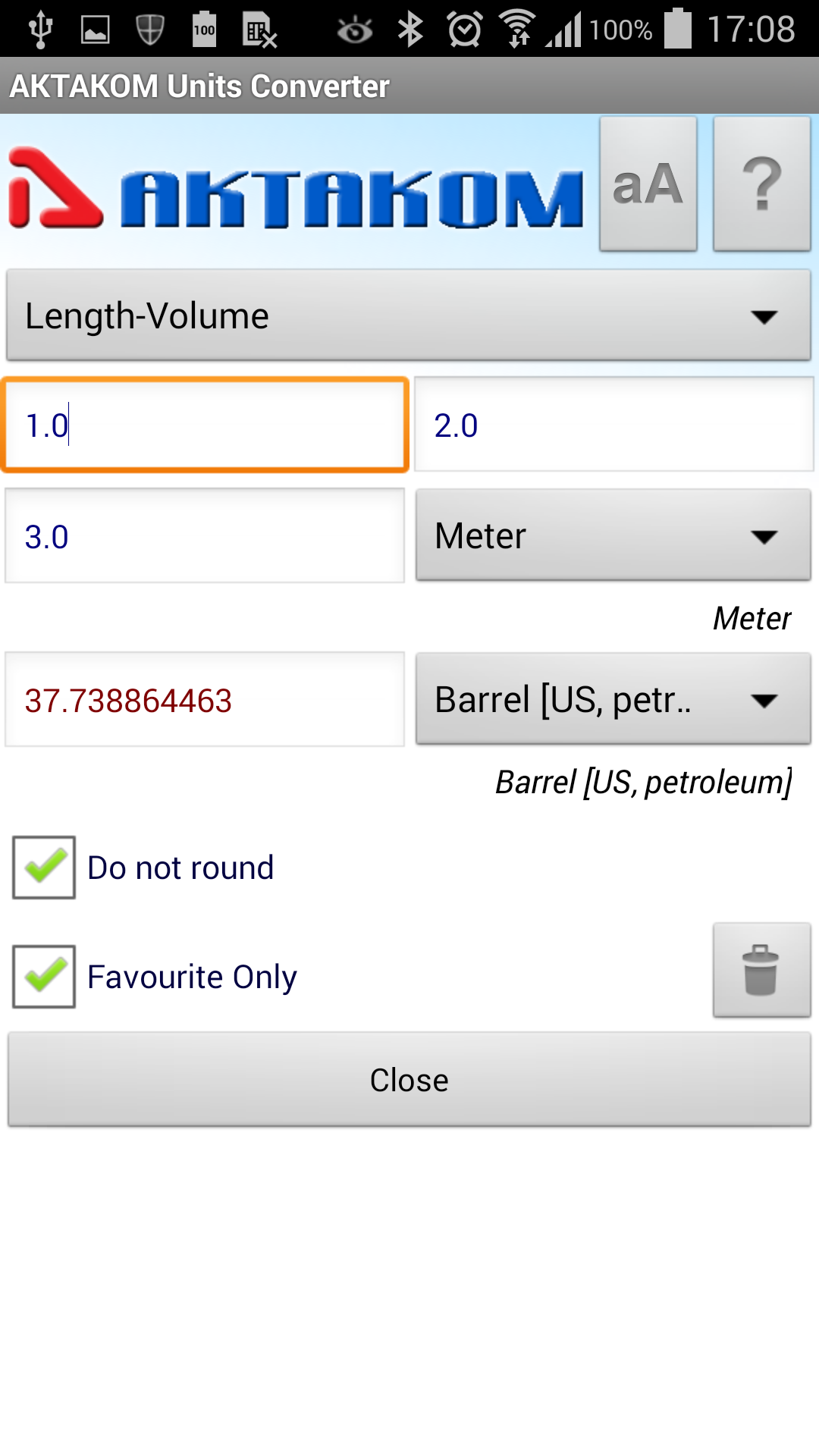 You may see the results as rounded to two tenth or the full figure, also you may change measurement units with one button click.
"Favorite Only" button will help you to mark out of the general list those units that you have recently used.
"Basket" button will clean the lately used "Favorite Only" list in order to update it.
Comparing to some other converters AAUC can offer you a wide range of values and user friendly interface. Aktakom Android Units Converter can be downloaded from Google Play free of charge (just enter "Aktakom" word in the search area). For more details click here.

Updated version of Aktakom Android Units Converter includes function of the font type setting, its markup has been updated as well. The current version doesn't have any problems such as the settings reset when changing the screen alignment. Now you may vertically scroll the screen. There have been some more units added: erg, British thermal unit (BTU); Tonnes of oil equivalent (toe); power units. The determination accuracy of some values has been improved.